2016-2017 Class Graduates
Twenty new graduates joined the esteemed ranks of alumni of the Chamber's Community leadership program. They join 600 business leaders who have gone through the program since it began in the early 1980s. The group learns about the opportunities and challenges facing our community in hopes they engage with greater La Crosse County i n new, more robust ways.
New Connections
Equally valued is the connections they make with business leaders earmarked to attend from other companies. They learn how to they think and how others think in order to approach challenges with new perspectives.
What's Next
The Chamber is realizing that it is difficult for people to commit to an 8:00 a.m. to 3:00 p.m. time commitment. Our attendance always declined in the afternoon.
Our focus for 2017-2018's class will be to shorten the time to 8:00 to noon and integrate leadership techniques with the topics being presented.
After using Chamber Executive Director Vicki Markussen as an interim, we are in discussions with Viterbo to determine the next facilitator and dates beginning in the fall of 2017.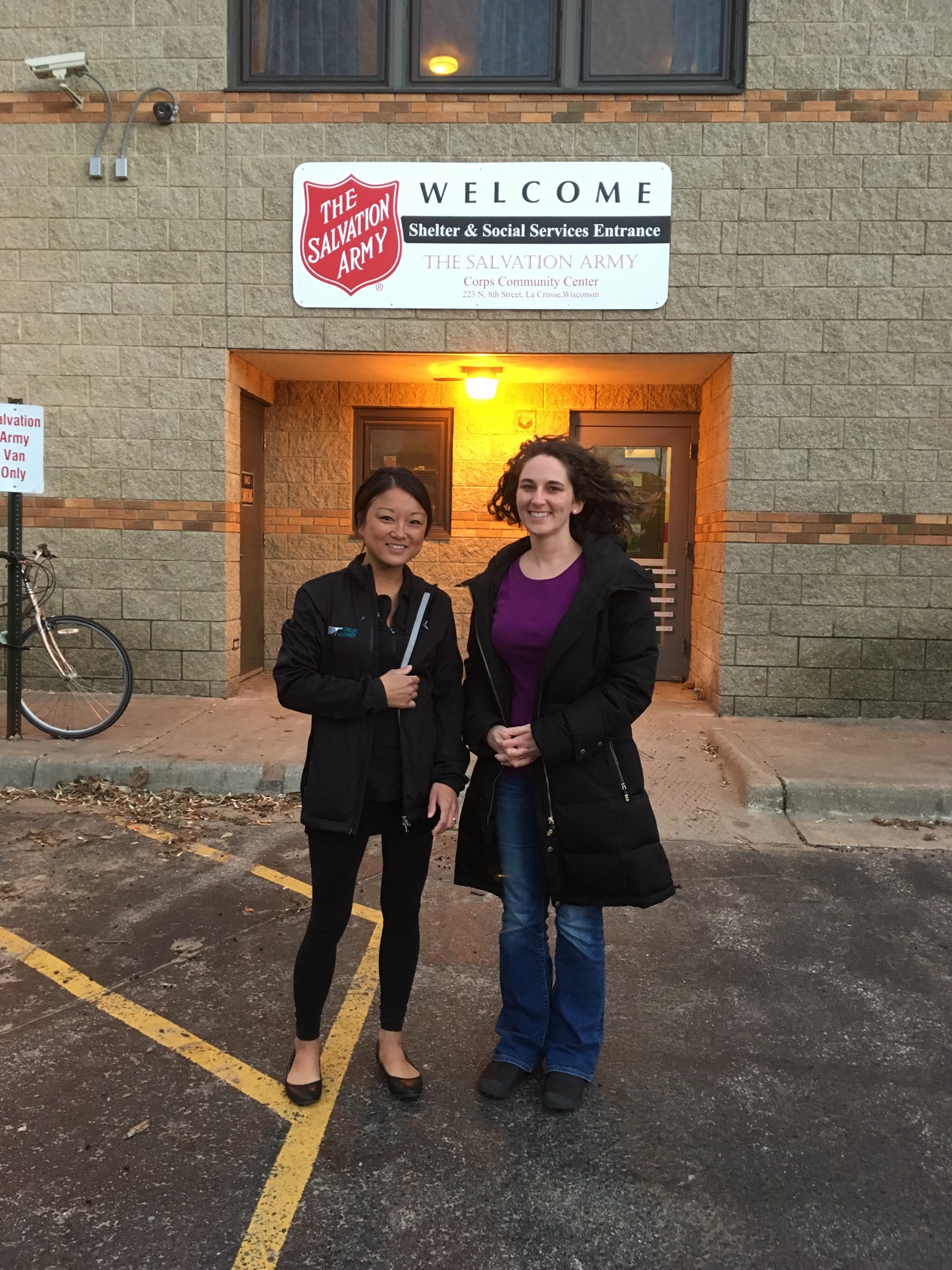 Service
The group identifies several volunteer projects and carries them through. This year's groups include:
Painting the basement of the Coulee Council on Addictions
Junior Achievement team leading
Serving meals at Come for Supper
As one group also learned, the lack of response from another community organization they wanted to assist was also a part of the volunteer process needing improvement in some nonprofits.
A far greater understanding and perspective of the community

94%

94%

Knowledge of yourself and how to utilize your strengths

86%

86%

Improved leadership skills

82%

82%

Improved decision-making skills

78%

78%

A new network of professionals

86%

86%

A passion to improve our community

84%

84%

Volunteering: team management, community need and opportunities

82%

82%

Enhanced Confidence

76%

76%
Meeting different people from around the community and hearing about their role and how they make an impact.
It was a structured session away from work where participants could take the time to truly think about their place in the community and how their own skills/habits affect how that place changes.
Getting a better feel for what is happening in the community and opportunities to participate.
I really enjoyed learning more about the community. The leadership information was good, but more review as those are things that often are touched on in work training or previous education. Things like the courts, environment, arts, etc provided brand new information and a new perspective.