Category: Media Coverage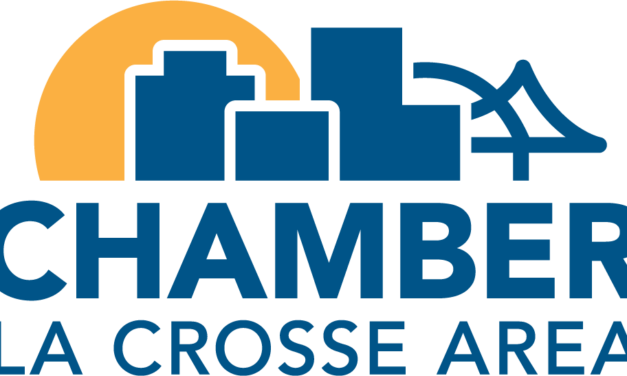 LA CROSSE, Wis. (WXOW) – The ever changing job market may be making a swing in favor of employees,...
Read More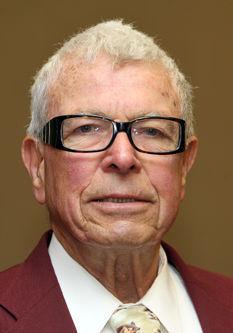 The following appeared in the La Crosse Tribune on Saturday, July 8, 2017. As a child, Roger H....
Read More

Upcoming Chamber Events
08/26/2019 - Golf Outing 2019

Enjoy a day on the La Crosse Country Club course while networking with more than 225 business leaders! The Golf Outing features a morning flight, afternoon flight, lunch, goody bags, prizes, silent […]

10/18/2019 - Leadercast Women 2019

Leadercast Women 2019 Discover the power of taking courage. Courage is not the absence of fear; courage is acting in spite of fear. Opportunities to take courage rise every day in many forms, […]
Community / Member Events
An error has occurred, which probably means the feed is down. Try again later.
Archives